Our Best Stuff From a Week Where We Felt Stuck in Place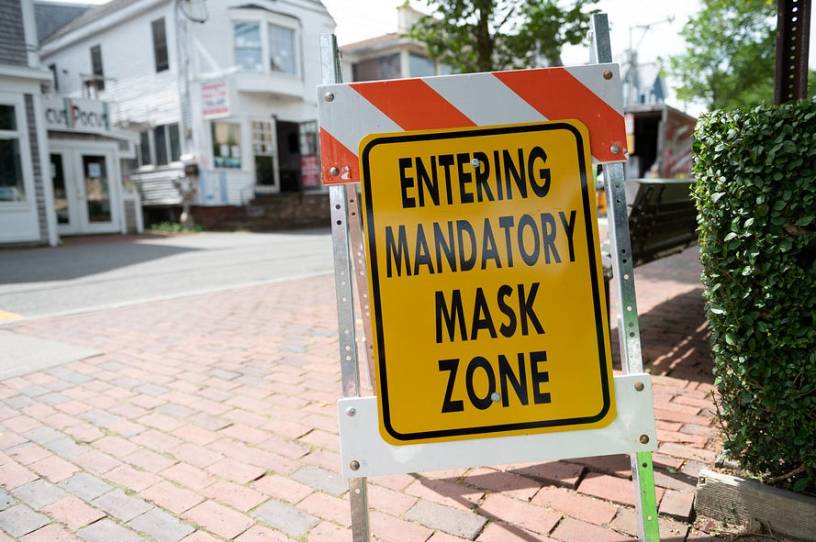 It's not an understatement to say that the pandemic has created a few different kinds of time warps. We've all joked that April lasted six months, or two years, or more. Same with May. The coming return of professional sports creates its own distortion: regular season NBA games in July? Playoffs in September? Major League opening day on July 23? It's weird. (I'll be honest. I'm not going to complain.)
It happens on a smaller scale, too. I'll get a Facebook memory about an end-of-season baseball tournament or swim meet, and it feels off because this year baseball season started in late May, and, well, no one is sure when we'll have swim meets again. 
And now, with cases spiking around the country, it almost feels like time is at once on hold and rushing forward. When schools first closed back in March, it was supposed to be for a few weeks. Now a new school year looms and very few people have any idea whether their kids will be in classrooms in the fall. Office workers are looking at an indefinite future of Zoom calls and apologizing to colleagues and clients for the dog barking in the background. (Sorry, Dispatch colleagues!)
We can't move forward until things get better⁠—governors in the South and the Sun Belt who are experiencing the worst outbreaks are walking back or pausing their reopening measures. The Ivy League schools canceled fall sports. I would crack a joke about them not being missed, but just days later the Big Ten said it would cancel all non-conference competition to free up schedules for possible delay, so it appears they may be a canary in the coal mine.