Our Most Memorable Stuff From a Year We'll Never Forget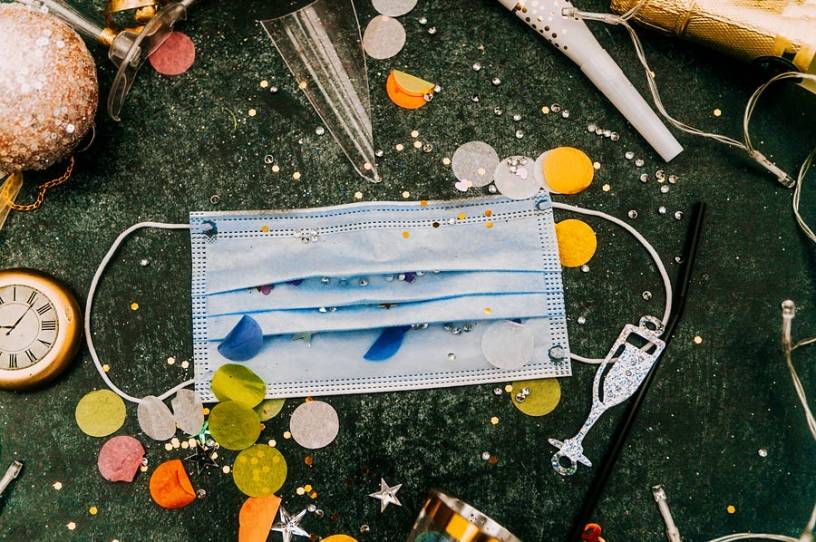 If you're reading this, congratulations! It means we made it, and the final days of 2020 didn't bring an extinction-level asteroid impact or zombie apocalypse. There weren't even any aliens (that we know of).
In the news business, the last week of the year is usually dominated by best-of lists and reviews: the biggest stories of the year, the best films and TV shows, the best sporting events, the most influential people. Some insider info: These stories are easy to write ahead of time, which allows publications to look productive while staffers take time off. There's been a smattering of that (and I'm going to indulge below), but 2020 being 2020, this hasn't been a slow news week. On Wednesday, Sen. Josh Hawley announced that he would object to the counting of several states' electoral votes on January 6. Various House Republicans have also vowed to object to the results, but Hawley's gesture, as a senator, guarantees that an event that is usually a mere formality will be subject to drama and contention. We explain it all in the final Morning Dispatch of the year. And in his final French Press of 2020, David explained why this last-ditch effort to overturn the election is both frivolous and dangerous.
And the pandemic has about as much regard for calendars as it has had for state and national borders and other human constructs. Americans are dying in record numbers. Many of our hospitals are contending with full ICUs and burned-out physicians and nurses. We're still fighting about lockdowns, in-person schooling, and masks. While the vaccines that are now rolling out promise hope for 2021, the rollout has been slow—for complicated reasons, as Declan pointed out in this article—and we aren't done with the virus that upended our year in ways we could not have predicted in March.