Right Thing for the Right Reasons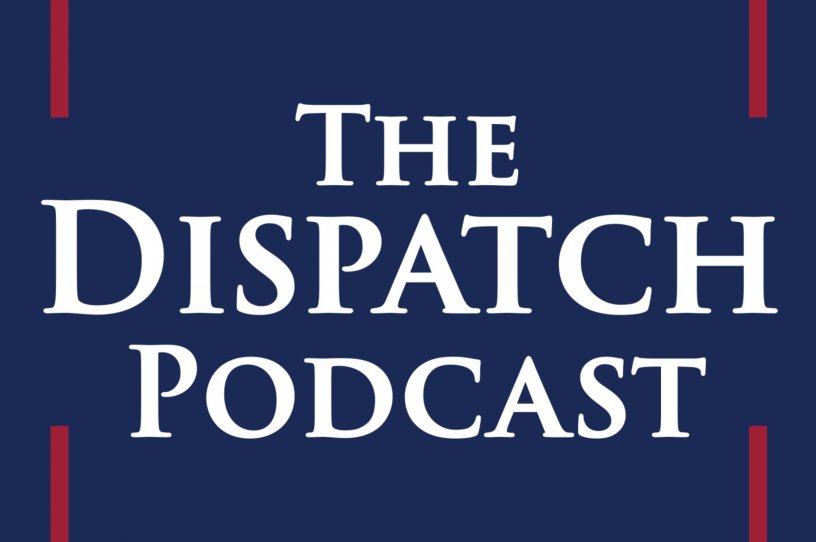 On the coronavirus stimulus package front, Biden has refused to compromise on his commitment to sending $1,400 checks to Americans. Is it wise for the president to push such a bill through Congress in spite of Republican opposition? As Steve argues on today's episode, "If Joe Biden's intransigence this early is pissing off people like Rob Portman and Anthony Gonzalez, that's a tough place." Also on the menu for today: GOP House Leader Kevin McCarthy's intra-party spats with Rep. Liz Cheney, the media's obsessive fixation on Republican Rep. Marjorie Taylor Greene, and the United Kingdom's decision to welcome Hong Kong citizens.
Show Notes:
-"The Challenge of Going It Alone" by Amy Walter in the Cook Political Report.
-"An Interview With Sen. Rob Portman" by Steve Hayes in The Dispatch.
Keep reading with a free account
Create a free Dispatch account to keep reading
Get Started
ALREADY HAVE AN ACCOUNT? SIGN IN