Sen. Sasse's Exit Interview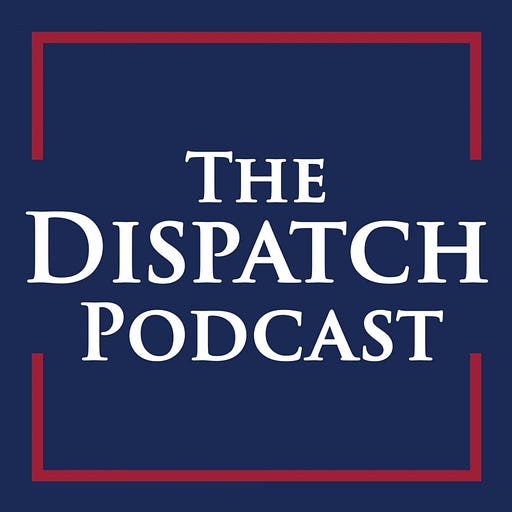 Nebraska Sen. Ben Sasse will resign from Congress and take on a new role in February as President of the University of Florida. Sasse, a junior senator from Nebraska and member of the Republican party, has been a vocal critic of Trump's influence on the right and the GOP.
He joins Steve Hayes to discuss the dangers of infotainment, the increasing tribalism of American politics, the future of academic freedom, and why he believes he can affect more change by leaving Congress.