Trump Rising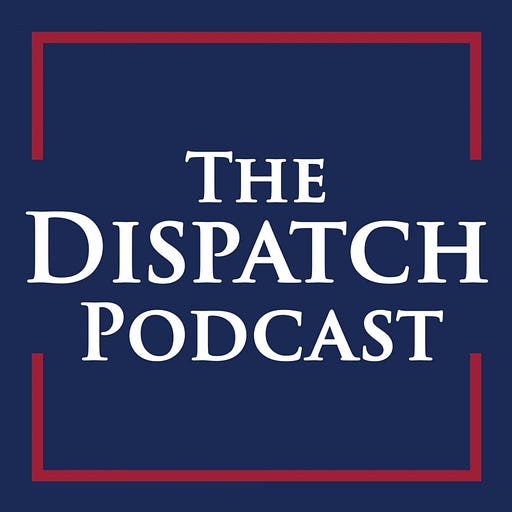 Disclaimer: In this episode, which was recorded Thursday morning, we speculated about the delay in U.S. military response to provocations from Iran. By the time the episode released, news broke that the U.S. forces had struck Iranian targets in Syria.
The House finally has a speaker … and he's one of the architects of Trump's attempt to steal the 2020 election. Sarah is joined by Steve and Mike Warren to explain who Rep. Mike Johnson is and what his speakership means for Trump's hold on our politics. Also:
-Plea deals for Trump associates
-Joe Biden has a challenger?
You're out of free articles
Create an account to unlock 1 more articles