They Saved Jonah's Brain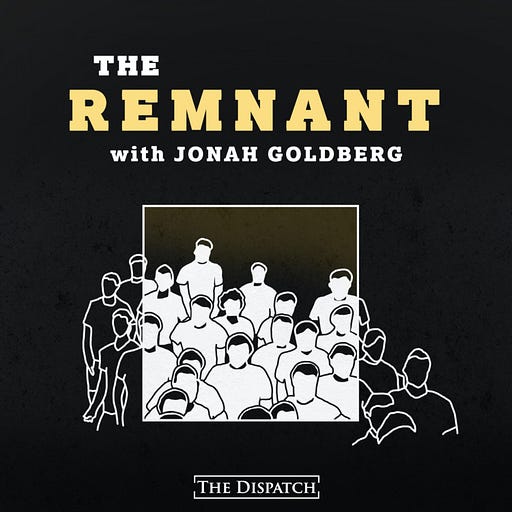 If you thought the Ruminant was incoherent at the best of times, you may be completely unprepared for today's unpredictable onslaught of twists and turns. Grappling with a serious hangover, Jonah begins with a reflection on the war in Ukraine and somehow ends by discussing his newfound love for The Bear, all the while emitting a distracting array of grunts and groans. Along the way, he also finds time for a few more substantial and vituperative rants, which primarily concern his disdain for Adam McKay and what we get wrong about college admissions.
This episode is sponsored by our friends at FIRE. FIRE's mission is to safeguard and uphold the right of all Americans to freedom of speech. Be a part of the front line of a growing movement by joining the FIRE Update.
Show Notes: