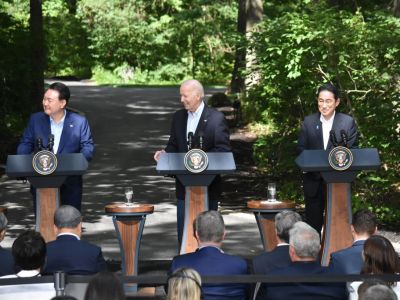 South Korea and Japan set aside historical differences to address a rising China.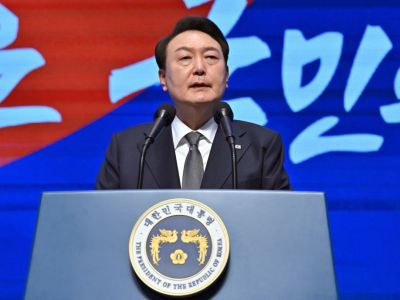 In the face of threats from China and North Korea, can America's East Asian allies find ways to cooperate despite a painful past?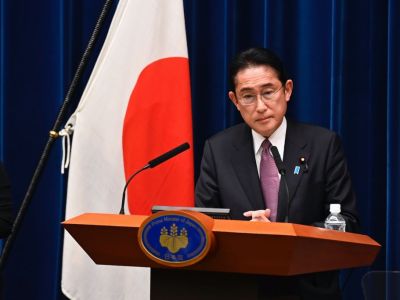 The country's military buildup reflects a sense of urgency about the China threat. But implementing it will be a challenge.