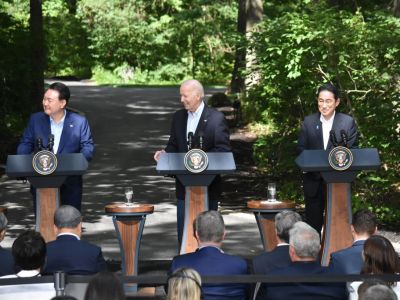 South Korea and Japan set aside historical differences to address a rising China.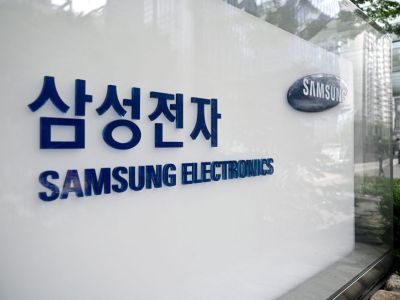 Lessons from South Korea and Germany on the unseen perils of mercantilist industrial policy.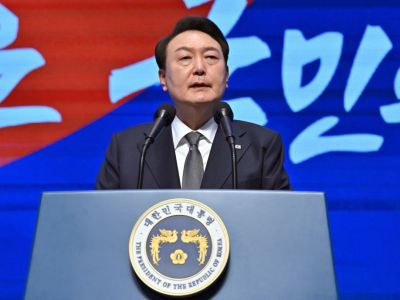 In the face of threats from China and North Korea, can America's East Asian allies find ways to cooperate despite a painful past?