How the Uyghur Forced Labor Prevention Act Became Law, Parts 2 and 3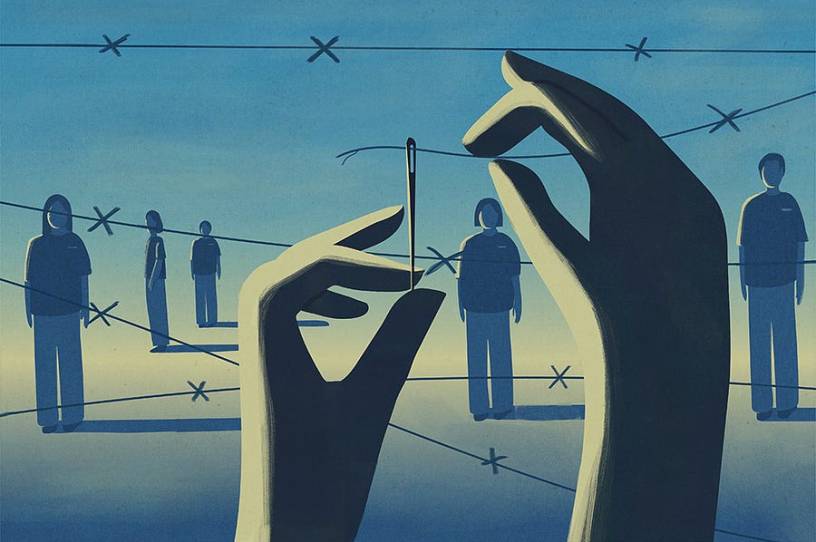 Editor's Note: This is the second of five installments of a story documenting the creation and passage of the Uyghur Forced Labor Prevention Act. The first installment is available here. The third installment is available here, the fourth is here, and the fifth is here. The story is based on more than 21 hours of interviews with more than two dozen people involved, including lawmakers, staff, and human rights advocates. An audio version of the story is available here. Dispatch members can download a PDF of the full report here.
2. Pushback
A week after lawmakers introduced the Uyghur Forced Labor Prevention Act, staff on the CECC had a call with government affairs representatives for Coca-Cola. The conversation was, in the words of one participant, a bloodbath.
Under scrutiny was Coca-Cola's relationship with a Chinese state-run company that sells sugar, COFCO Tunhe. It has a Xinjiang location with alleged ties to forced labor. Coca-Cola's representatives claimed a clean third-party audit proved there was no forced labor involved—yet they couldn't answer the CECC staff's questions about how the audit had been carried out, like if they had spoken with workers without supervision by company managers or Chinese officials.
The Coca-Cola representatives said they might be able to share the audit with the commission after the meeting, but they never did.
Keep reading with a free account
Create a free Dispatch account to keep reading
Get Started
ALREADY HAVE AN ACCOUNT? SIGN IN