Quarantining With Virginia Woolf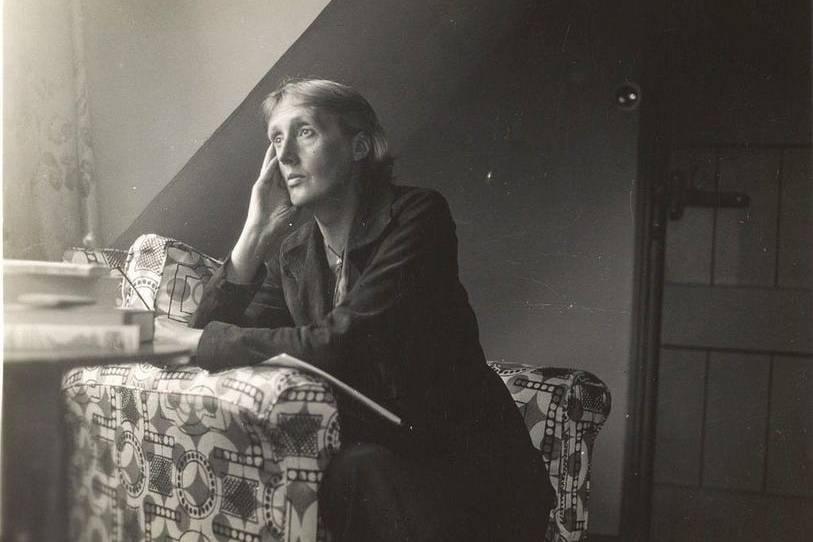 Virginia Woolf's breakthrough novel Mrs. Dalloway will turn 100 in 2025, but publishers aren't waiting until then to bring out new editions. Vintage and Penguin are both publishing softback editions of Mrs. Dalloway this year and going all out in their promotions. The Vintage Classics Mrs. Dalloway comes with an introduction by Pulitzer Prize-winning novelist Michael Cunningham. The Penguin Classics Deluxe edition comes with a foreword by the much-admired novelist Jenny Offill.
Even with Mrs. Dalloway now entering the public domain, this is a lot to invest in a difficult-to-read novel that revolves around a single day in the life of an English society woman, Clarissa Dalloway, as she shops for flowers, meets a former suitor, and prepares for an important party. Woolf's focus on Clarissa inner life, often conveyed through long, stream-of-consciousness passages, makes Mrs. Dalloway closer to James Joyce's Ulysses than a novel such as F. Scott Fitzgerald's The Great Gatsby, which, like Mrs. Dalloway, was published in 1925. 
 What then lies behind the belief by publishers that in 2021 there is a profit to be made from competing editions of Mrs. Dalloway ? This spring two articles—the first by Evan Kindley inThe New Yorker, the second by Elizabeth Winkler in The Times Literary Supplement—pointed to a link between Mrs. Dalloway and COVID-19. 
 The link is certainly there. The Spanish flu pandemic of 1918, which killed between 50 million and 100 million people, is felt early on in Mrs. Dalloway. On the second page of the novel, we learn that Mrs. Dalloway's heart has been affected by her bout with influenza. Later she acknowledges, "Since her illness she had turned almost white." Woolf herself was also affected by the 1918 flu pandemic. In her recent Columbia University Press book, Viral Modernism: The Influenza Pandemic and Interwar Literature, Elizabeth Outka points out that Woolf wrote about the flu in her diary and was sickened by the flu in the years surrounding the pandemic.