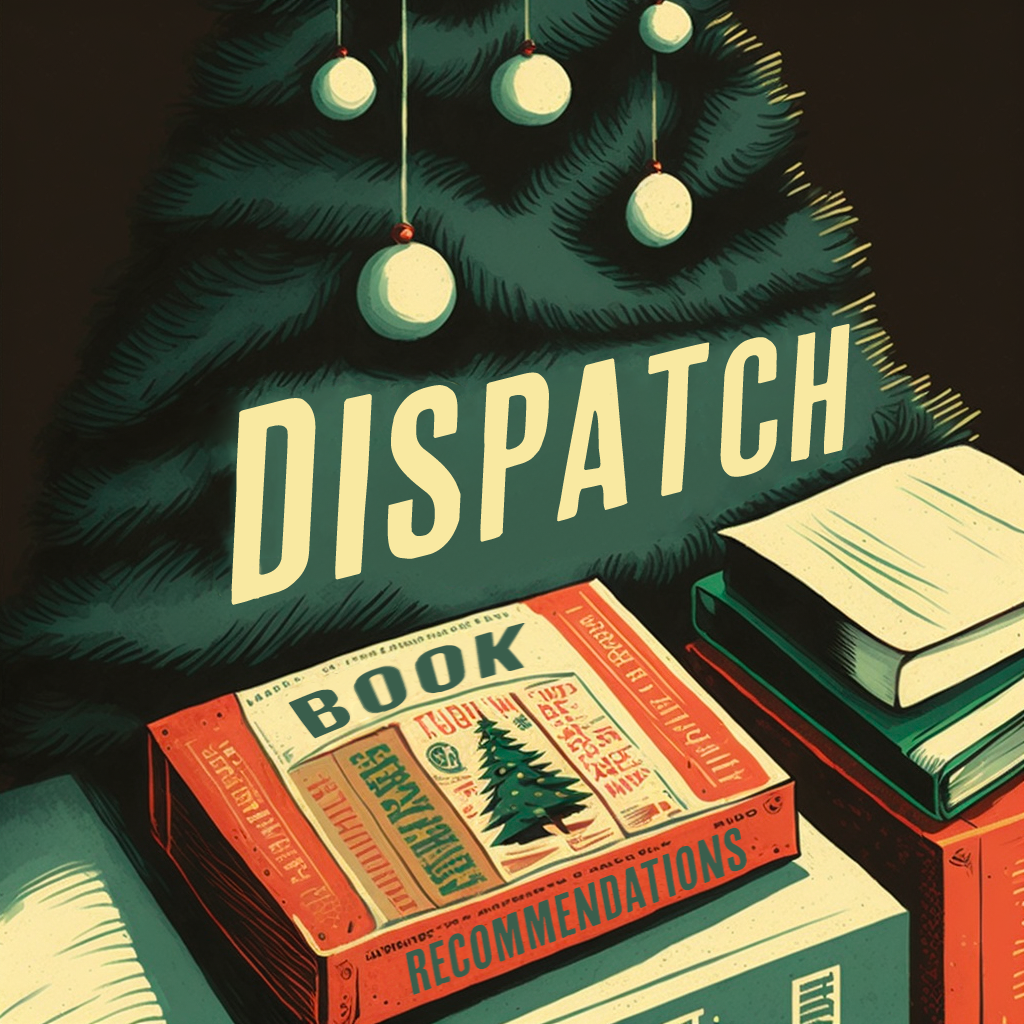 It's the day before Christmas, but we know some of you out there still haven't finished your Christmas shopping. Struggling to find the perfect gift for that last person in your life? Want to beef up the gift selection you've already purchased? (Which, ahem, presumably includes a membership to The Dispatch.) Never fear, the Dispatch staff has got you covered! It's a well-established fact that The Dispatch almost exclusively hires young people with old souls, so rather than Wii games or Shrinky Dinks or whatever it is the kids are into these days, we're into books. Here are a few of our favorites, that we'd recommend you sneak under the tree at the last minute:
Harvest's pick:
I want to specify that this book has not earned a status of "favorite," but what it did do is haul me upright, dunk me in an ice bath, and fling me into what would be a roller coaster ride of a read, sans safety straps. It's that kind of book.
The book is Pierce Brown's Red Rising, which kicks off a dystopian science fiction series that weaves together political theory, Roman mythology, and lots—lots—of blood and gore. Darrow, a red miner on Mars, is at the bottom rung of a hierarchical, color-based society. He embarks on a bildungsroman as he seeks to infiltrate the world of the golds in a rather suicidal quest for galaxy-wide vengeance.
Get every newsletter and all of The Dispatch. Support quality, fact-based journalism.
Get Started
ALREADY HAVE AN ACCOUNT? SIGN IN