What to Watch While You're Waiting for Fireworks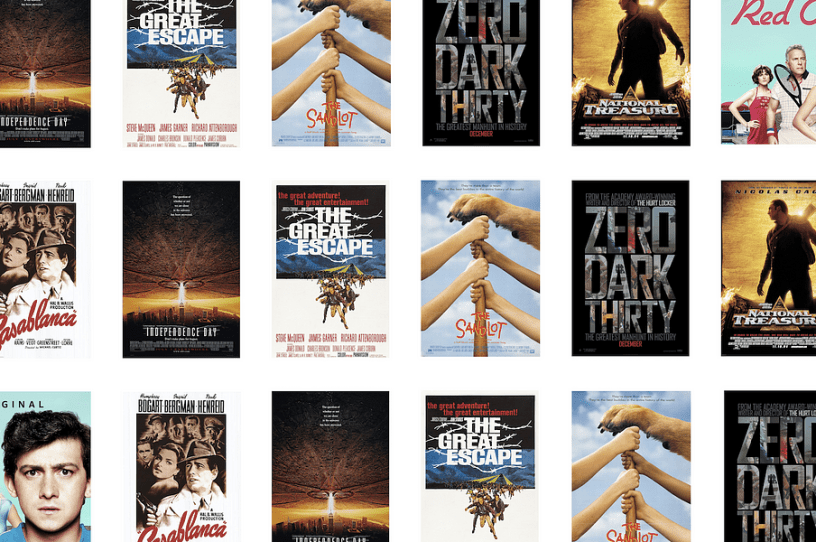 In a letter to his wife Abigail, John Adams once wrote that Independence Day ought to be commemorated "with Pomp and Parade, with Shews, Games, Sports, Guns, Bells, Bonfires and Illuminations from one End of this Continent to the other from this Time forward forever more." If he had been around in 2021, Adams might have added another thing to his list: movies. Hollywood has produced countless tales celebrating the U.S. of A. and all that it stands for, and there are few better ways to observe July 4 than with a classic tale of patriotism and the American spirit. So if you're looking for something to do this weekend besides barbecuing, sitting by the pool, or eating apple pie while you watch baseball, The Dispatch staff has got you covered. From comedy to drama to thriller, here are some of our favorite patriotic films and TV shows. Happy Independence Day!
Alec Dent shares his thoughts on Casablanca, available to stream on HBO Max and to rent on Amazon Prime.
July 4 is a celebration of many things, but above all else it is a celebration of freedom. Which is why it's natural that we don't just think of the Revolutionary War this weekend, we celebrate America's repeated victories in the name of freedom: the Civil War, the suffragette movement, the civil rights movement, and, of course, World War II, when America saved the world from the threat of fascist domination. It's this victory that's captured beautifully in Casablanca—possibly the greatest of all World War II films—which shows the ideological battle of World War II in a microcosm: not on the battlefield but in a bar. 
Representing fascism: Nazi Major Heinrich Strasser (Conrad Veidt).
Get every newsletter and all of The Dispatch. Support quality, fact-based journalism.
Get Started
ALREADY HAVE AN ACCOUNT? SIGN IN