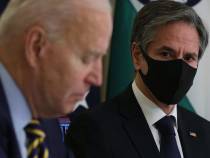 Biden's appeasement of Iran has let the regime become more brazen.
To try to wheedle Iran back into a nuclear deal, the administration is preparing to lift a raft of non-nuclear sanctions as well.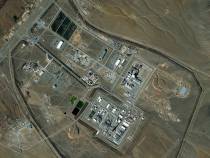 The Islamic Republic has a long track record of willfully concealing its nuclear activities in violation of its treaty obligations.