Happy Tuesday! How much would you pay for an unopened pack of American Spirit cigarettes the late Kurt Cobain left behind at a rehab clinic? If the answer is somewhere north of $1,700, here's your chance! Entertain it!
Quick Hits: Today's Top Stories
The Escalating Proxy Conflict with Iran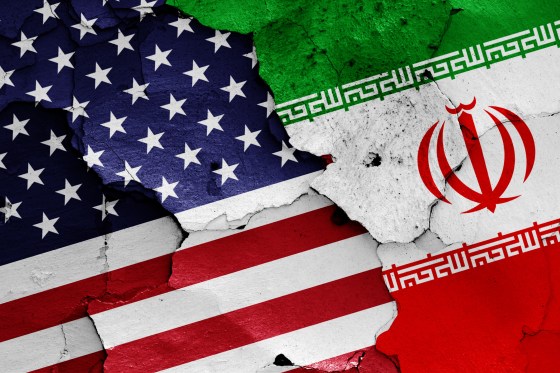 On October 25, American troops stationed at the Al-Asad Air Base in western Iraq were targeted in a drone attack launched by Iranian-backed militia groups. One drone, laden with explosives, lodged in a barracks but did not detonate. Had it exploded, American military personnel likely would have died. "They are aiming to kill," a U.S. defense official told the Wall Street Journal, "We have just been lucky."
The attack was just one of dozens perpetrated against U.S. forces in Iraq and Syria by Iranian proxy groups over the last month, presumably in response to American involvement in Israel's war against Hamas. At least 56 service members have thus far been injured in the attacks, according to Pentagon officials, with 25 sustaining traumatic brain injuries. Approximately 900 U.S. troops remain in Syria and 2,500 remain in Iraq, working with local forces to prevent any resurgence of the Islamic State in the region. The strikes on U.S. troops show no signs of abating, and some analysts believe a more forceful American response is needed to break the current pattern of attacks—but the risk of escalating conflict looms large over the region.
After two precision strikes targeting facilities in eastern Syria used by Iran's Islamic Revolutionary Guards Corps and its proxies in response to repeated attacks on American and coalition positions—one in late October, one in early November—the United States on Sunday carried out a third bombardment that reportedly killed a handful of proxy fighters. That apparently wasn't enough to deter those groups, however, with Iranian proxies launching four additional strikes between Sunday evening and Monday morning, bringing the total number of attacks on U.S. forces since mid-October to 52. The Pentagon didn't report any U.S. casualties or major damage from the latest attacks.