Concerns Over Unfettered AI Development
Happy Wednesday! We have two main stories for you today, and neither is about politics. We hope you enjoy the break as much as we did.
Quick Hits: Today's Top Stories
Inevitable AI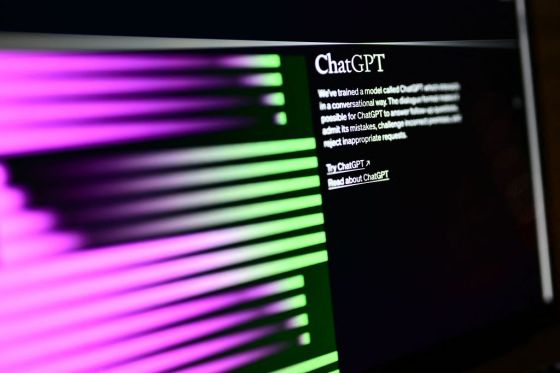 To demonstrate the flaws of current artificial intelligence tools, we could start with the thousands of people fooled by a fake photo of the pope wearing a slick white puffer jacket. Or the AI-generated news articles full of plagiarism and falsehoods. Or the artists seeing their work scraped from the internet and regurgitated without compensation. Or the Afghan who had her refugee claim denied after a machine translation introduced errors into her paperwork.
But why not start with the people who helped develop these tools? "If I hadn't done it, somebody else would have," artificial intelligence pioneer Geoffrey Hinton told the New York Times this week, embracing the tech worker tradition of quitting a major company—in Hinton's case, Google—to loudly warn of the dangers they've designed. "It is hard to see how you can prevent the bad actors from using it for bad things," he said of AI technology. "I don't think they should scale this up more until they have understood whether they can control it."
Tech types have long had an unfortunate habit of both telling the public not to fret about what they're up to and describing their work as a new Manhattan Project or forging Sauron's One Ring. But in recent months—as several generative AI tools hit the market—the chorus of developers warning they might not be able to control what they unleash has gotten louder, and a vocal minority has urged the industry to hit pause on AI development. We're unlikely to see a moratorium—whatever that would look like—but regulators and lawsuits have begun tackling more immediate problems the technology has wrought, like copyright infringement and misinformation.
Get every newsletter and all of The Dispatch. Support quality, fact-based journalism.
Start Your Free Trial
ALREADY A PAID SUBSCRIBER? SIGN IN