The China-Russia Partnership Holds Steadfast
Happy Monday! Today could be just a regular old Monday, or it could be the first step in your journey to break Jeff Reitz's world record for consecutive daily visits to Disneyland.
If you start today—and take literally no days off—victory will be yours on May 12, 2031!
Quick Hits: Today's Top Stories
The China-Russia "No Limits" Bromance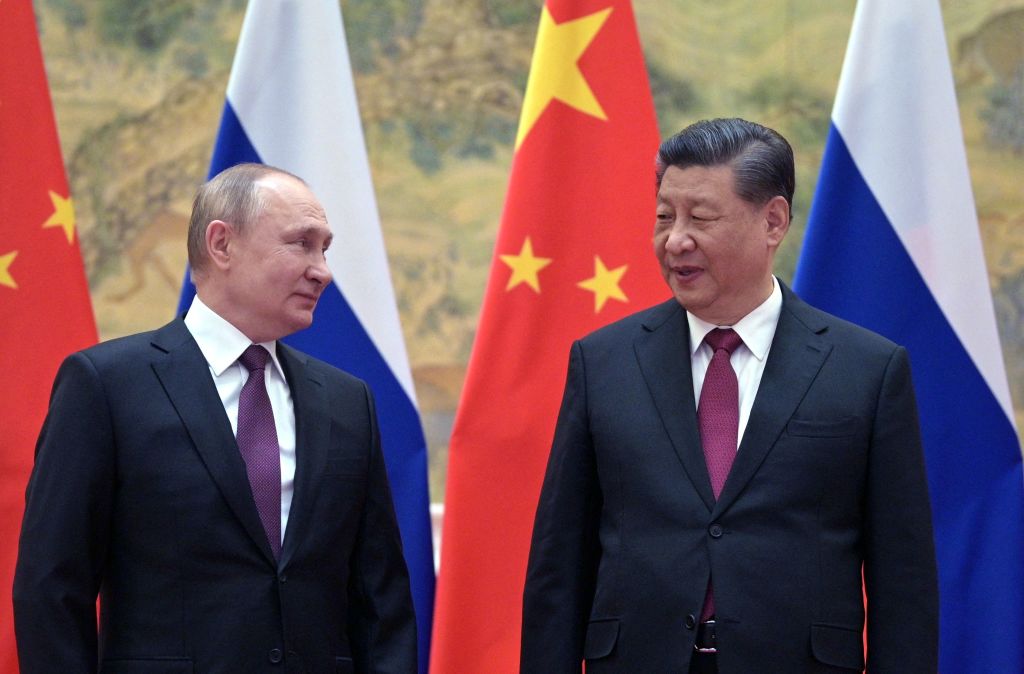 For Chinese leader Xi Jinping's birthday in 2019, Russian President Vladimir Putin gave him ice cream. For Putin's birthday in 2022, Xi gave him a promise of China's continued partnership amid Russia's invasion of Ukraine. And for Putin's birthday this year—or sooner—U.S. officials say China is considering giving Russia lethal aid to help in the ongoing attack.
While nearly the entire West has coalesced to condemn Russia's invasion of Ukraine in the last year, China has struck a different tone, continually pushing for peace without punishing Russia as the two countries' economic ties deepen. On Friday, China's Ministry of Foreign Affairs released a 12-point policy paper calling for—among other things—an end to unilateral sanctions, resumed peace talks, and a ceasefire potentially locking in Russia's territorial gains in Ukraine. It's unclear whether China will work to facilitate the diplomatic off-ramp it outlined, but the bulletin is the latest example of Beijing's ostensibly neutral stance just happening to favor the Kremlin.