The United States' Credit Rating Takes a Hit
Happy Monday! Consider this story of an attack in Montana your annual warning that, although they look adorable, otters are actually quite evil.
Quick Hits: Today's Top Stories
The U.S. Credit Score Takes a Hit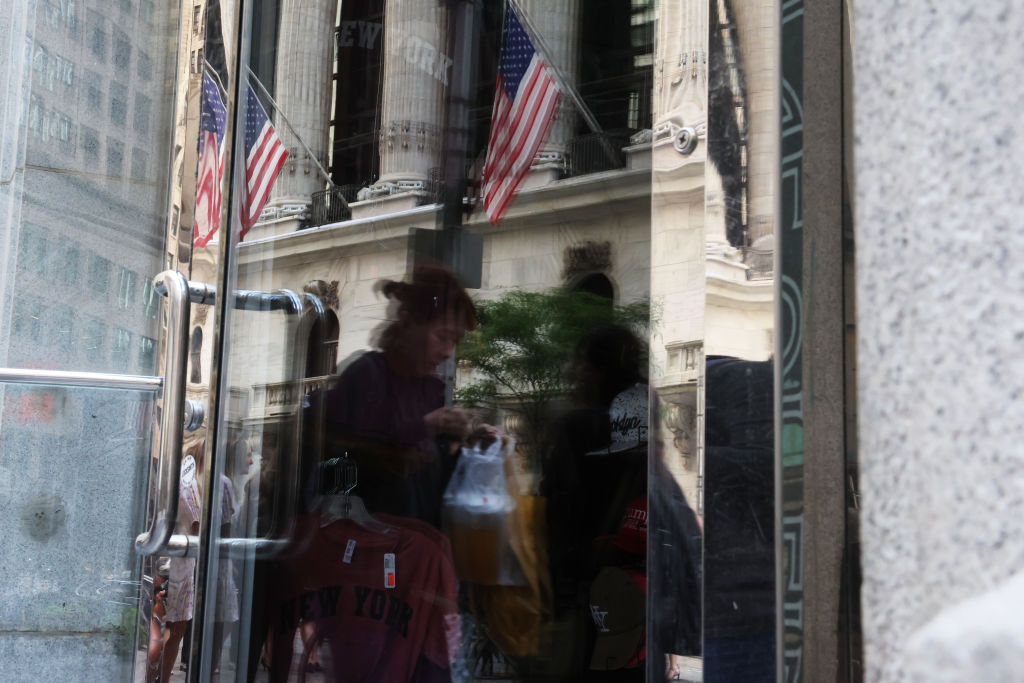 At 5:13 pm on Tuesday, as the world's eyes were focused on the federal courtroom in Washington, D.C. where former President Donald Trump was being indicted for the third time this year, the analysts at Fitch Ratings—one of three major credit rating firms in the U.S.—dropped a bombshell of their own: "Fitch Ratings has downgraded the United States of America's Long-Term Foreign-Currency Issuer Default Rating (IDR) to 'AA+' from 'AAA'."
While the historic—but not unprecedented—move brings into focus the fiscal and budgetary challenges facing the U.S. in the years to come, it's not clear how much it will affect markets long term—or whether it will spur any newfound austerity from lawmakers. Following the hit to the country's credit, politicians on both sides of the aisle retreated to their corners to point fingers at the other side for their fiscal irresponsibility.
Fitch's job—along with Moody's and Standard and Poor's—is essentially to give countries a credit score. "They rate government debt and then make an assessment of the ability of governments to meet their financial commitments," says Romina Boccia, director of budget and entitlement policy at the libertarian Cato Institute.
You're out of free articles
Create an account to unlock 1 more articles