Stirewaltisms: Relax, Have a Julep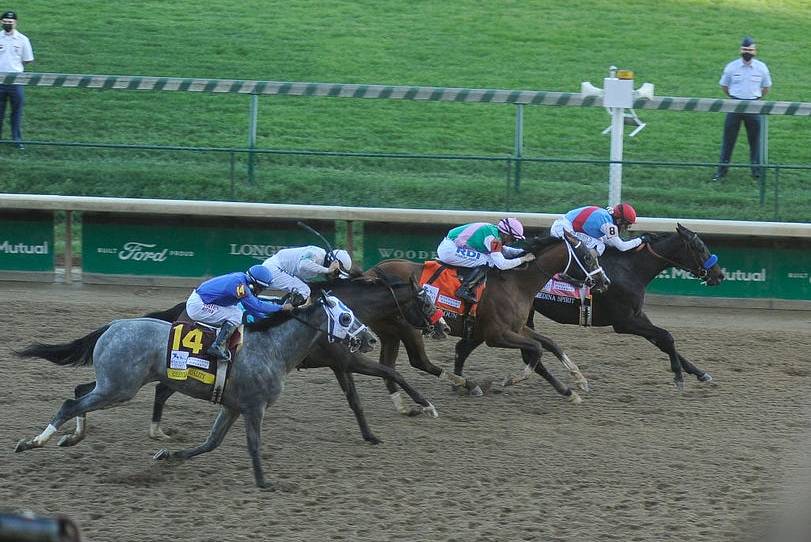 RELAX, HAVE A JULEP 
Primary season is like the Kentucky Derby. Whether you are obsessed with the horse race in the literal or figurative sense of the term, you have been focused on this spring's contests for many months. But for normal consumers of news and sports, the month of May brings the surprise that things are getting serious. 
And just like with the Run for the Roses, this month's primaries are producing lots of rank speculation, often ill-informed. 
We can draw a lot of information out of J.D. Vance's victory in Ohio's Republican Senate primary. It certainly can tell us a great deal about the power of Donald Trump inside his party, about the populist attitudes of Ohio's electorate, and Vance's own probably underrated abilities as a politician. We might even be able to look ahead to November and try to assess just how large Vance's advantage over Democratic Rep. Tim Ryan will be in the general.