The Sweep: Who Will Trump Endorse in the Missouri Senate Primary?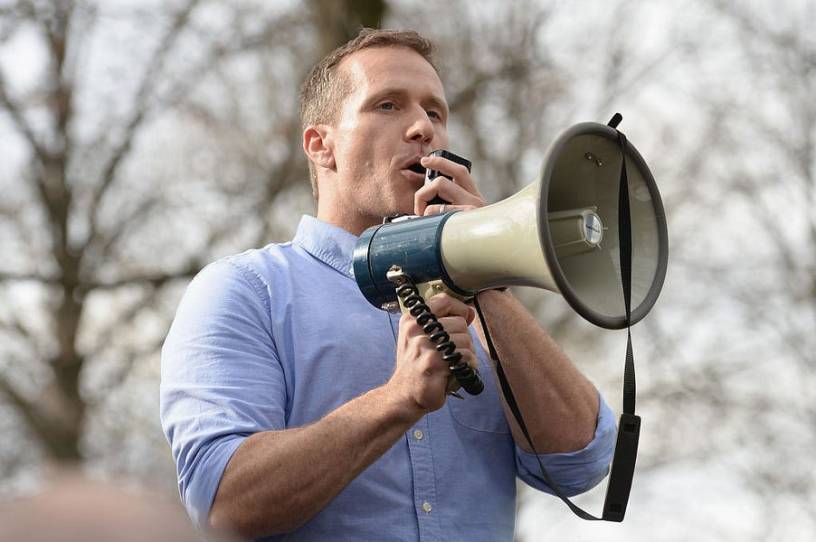 Campaign Quick Hits
Not Great, Bob: Last week, Cook Political Report moved eight Democratic-held House seats toward the Republican column. "With these changes, there are 27 Democratic seats in Toss Up or worse, and that list is certain to grow longer when Florida and New Hampshire finalize their lines," Dave Wasserman announced. "By contrast, there are only 12 GOP-held seats in Toss Up or worse – all of which are due to redistricting, not atmospheric factors."
Six months is a long time, but it's not that long. At some point, national Democrats will need to let the House go and move resources to focus on keeping the Senate. Losing the House may end legislative dreams, but losing the Senate means the end of judicial and Cabinet confirmations. If anything I'm surprised we haven't heard about more Democratic spending in some of these Republican Senate primaries (a la when Democratic Sen. Claire McCaskill bragged about helping Todd "legitimate rape" Akin secure the Republican nomination in 2014) to boost a less palatable candidate in states like Missouri, Ohio, and Pennsylvania, which would give Democrats a chance of a surprise pickup in an otherwise bleak cycle. 
Picture of the Day: Gee, I wonder what Republicans are running on in 2022 …