January 6 Panel Prepares to Hold Steve Bannon in Contempt of Congress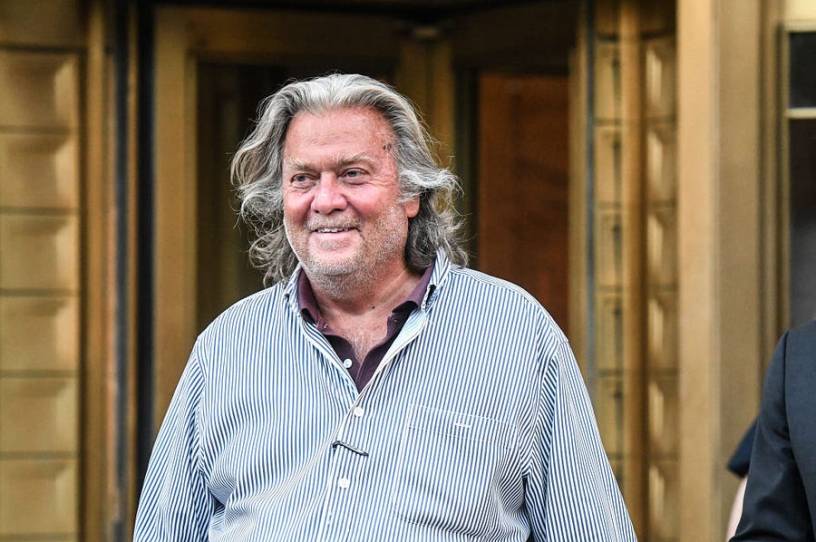 Good morning from the Uphill team. Haley is hoping to finish a college paper in her free time this week, and she's soliciting study music recommendations. (It's been the Dune score on repeat for a couple of weeks, but some variety is probably a good thing.) And Harvest and Ryan are trying to figure out how to navigate the DMV area while the metro is basically rendered useless. If you have tips on cheap ways to get around, let us know! 
Congress is back from a week off, and Democrats are still negotiating how to proceed with President Joe Biden's social investments and climate package. Biden will hold a series of meetings with Democratic lawmakers today, gathering with several progressives this afternoon and then a group of moderates at 4:30 p.m..
January 6 Committee Targets Bannon for Not Cooperating
The House select committee investigating the January 6 insurrection at the Capitol is poised to follow through on its threat to refer witnesses who refuse to testify to be held in criminal contempt of Congress.
The panel will meet tonight and has teed up a vote on a contempt report against former Trump adviser Steve Bannon for refusing to comply with a congressional subpoena.