Our Best Stuff From a Week That Felt Stuck in Neutral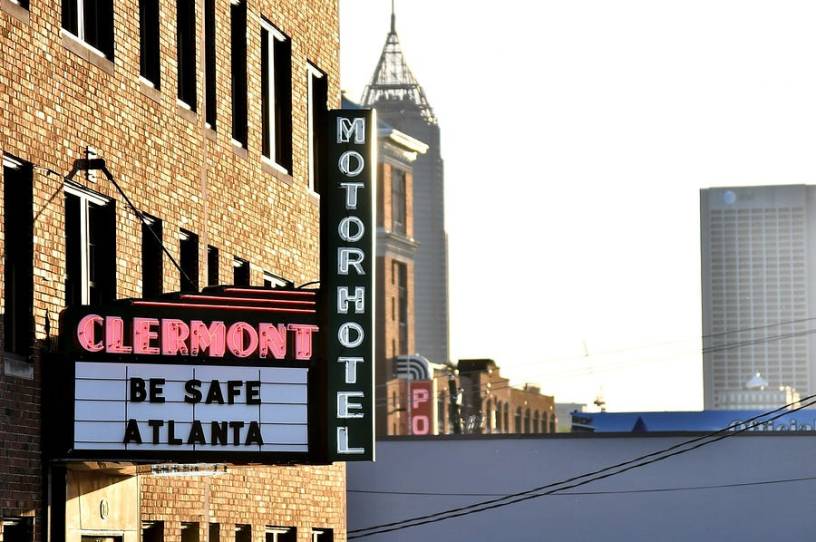 Six weeks or so into our new reality (is anyone really counting anymore?), some of our supply chain issues are resolving themselves while new shortages are popping up. It's possible to find toilet paper most days and grocery stores are mostly stocked. Meanwhile, we are fresh out of new jokes about living in a real-life Groundhog Day and, at least in my house, clean laundry.
If there is a glut on anything—besides potatoes—it's uncertainty. And it's everywhere.
The economy, first and foremost. Even though Congress managed to pass a second round of Paycheck Protection Program funding for small businesses after the initial $349 billion ran out quickly, it's hard to see how there won't be a need for more funds. In the first round, only 20 percent of small businesses that applied were able to get funds, and there was significant grumbling that larger businesses were bogarting funds that should have been reserved for coffee shop owners, salons, and independent retailers. Meanwhile, another 4.4 million Americans filed for unemployment. Overtipping while ordering takeout and hiring handymen and landscapers who can work safely are helpful things that Americans can do, but we can't keep everyone working. 
As we nervously consider whether it's safe to start opening businesses back up, all eyes are on Georgia.  And no, we aren't talking about the apparent disconnect between Gov. Brian Kemp, who announced plans to reopen parts of his state's economy, and President Trump, who criticized those plans just days after telling Kemp he supported the effort. No, the real question surrounds how many businesses will take advantage of the opportunity as business owners weigh the risks of exposing their employees and customers. (More on that below.) Colorado, too, will be opening up in the coming days—another state to watch. Polls show that Americans won't be rushing back to businesses unless they feel safe.