Our Best Stuff From a Year We Won't Forget. As Much as We Might Want To.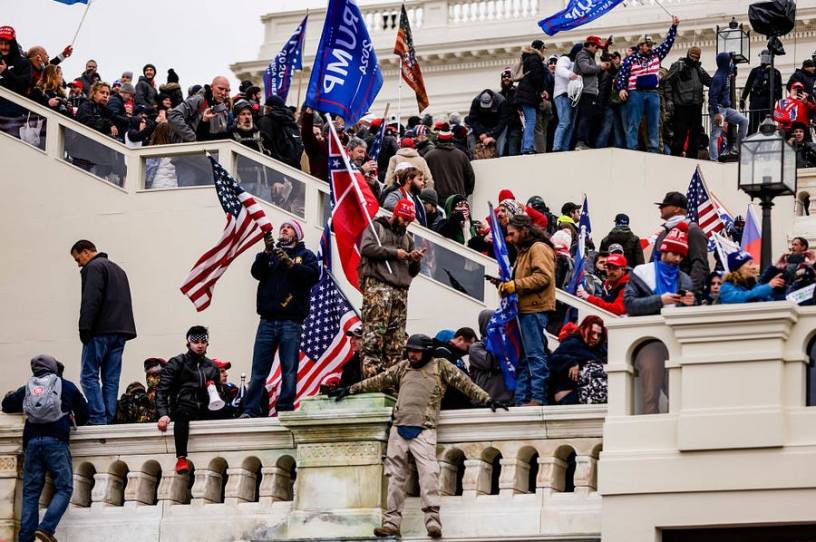 Remember all the memes and jokes about how awful 2020 was, and how 2021 was going to be so much better? Things would be back to normal. Workers would return to offices, kids would go back to school, we could make good on all the travel plans that we'd put on hold. Most important, we'd stop losing people to a vicious virus that had upended our lives.
Well, I recently saw a meme that sums up how well that turned out. I'm not going to dive down a Facebook rabbit hole looking for it, but it read, "Before I agree to 2022, I'm going to need to see the terms and conditions." Yes, please. And maybe I'll have a lawyer review the contract.
As far as the pandemic went, 2021 was in some ways much better than 2020. We had vaccines. By spring, most kids had some form of in-person learning. A lot of us tried to resume "normal life" as much as possible. But it felt like it was always one step forward, two steps back. 
People kept dying, hospitals in various states became or have recently become overwhelmed, and new variants emerged.