The Durham Split Screen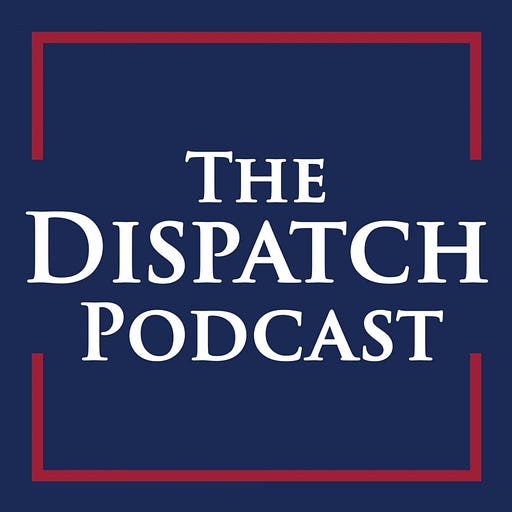 The Durham report finds serious problems in the FBI's investigation of Trump, but finds no criminal wrongdoing and recommends no systemic changes. Sarah, who worked in the White House during the Mueller investigation, gives an insider's perspective, as Steve and Mike try to make sense of the fallout. Also:
-Biden and McCarthy inch towards a debt ceiling compromise
-Congress mulls AI regulations… But is the future already sealed?
Show Notes: