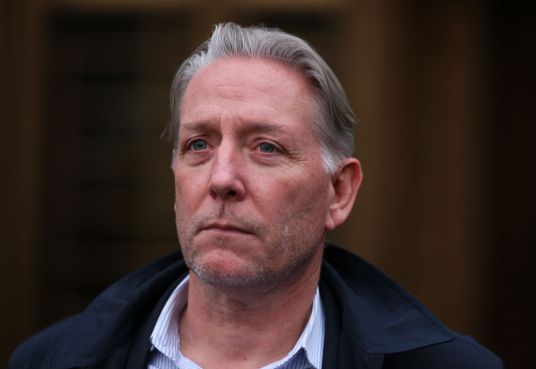 The case shows how the government is falling short in monitoring the actions of former agents and officers.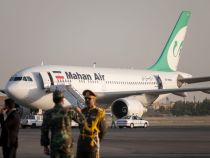 There is more the U.S. can do to keep the Islamic Republic from using planes to support dictators and terrorists.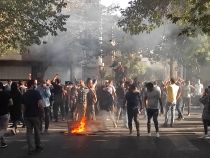 The measures have made it hard for the regime to crack down on the people.