Happy Monday! We have to commend rapper Eminem for his keen entrepreneurial spirit after he launched a new pasta sauce, called "Mom's Spaghetti," in homage to the iconic first lines of his 2002 hit "Lose Yourself": "There's vomit on his sweater already, mom's spaghetti." Yum.
Quick Hits: Today's Top Stories
Social Ills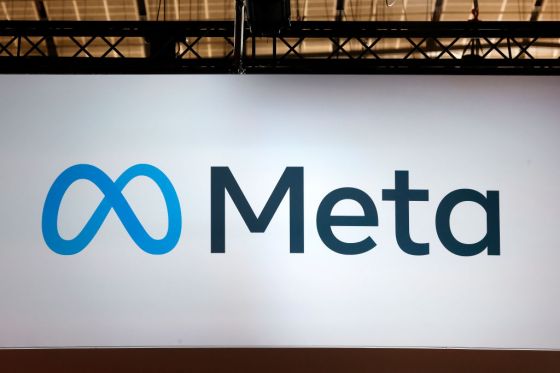 In response to a 2017 60 Minutes profile of an ex-Google design ethicist, late-night talk show host Bill Maher sounded the alarm on the addictive nature of social media platforms. "Checking your likes is the new smoking," he said. "Philip Morris just wanted your lungs. The app store wants your soul."
A bipartisan group of 33 state attorneys general (AGs) launched a lawsuit last week against Meta—Facebook and Instagram's parent company—making essentially the same argument. The suit alleges that Meta, similar to tobacco companies and opioid manufacturers, knew that its products were addictive and harmful for younger users and misled the public about the dangers. The sprawling lawsuit relies largely on state consumer protection laws and marks one of the broadest legal challenges brought against Meta, but the prosecutors could face an uphill legal battle to prove their claims in court. (Disclosure: The Dispatch is a participant in Facebook's fact-checking program.)
The social media giant "has profoundly altered the psychological and social realities of a generation of young Americans," the AGs alleged in a 233-page lawsuit. "Meta has harnessed powerful and unprecedented technologies to entice, engage, and ultimately ensnare youth and teens." The lawsuit argues that the company schemed to create "a business model focused on maximizing young users' time and attention spent on" its platforms, designed "psychologically manipulative" features to induce young people to use their products compulsively, and knowingly misled people about the harms while continuing to downplay their consequences. Eight additional states and the District of Columbia filed similar lawsuits last week.