The (Very Recent) Past is Prologue
Happy Friday! We've got some good news for you: We're moving to a new merch vendor, which not only means there will be a lot more Dispatch swag options, but that everything currently available in our store is 15 percent off. Just add a product to your cart—shirts, hats, mugs, Yeti tumblers—and the discount will automatically be applied. We look forward to expanding our listings in the coming weeks and months!
Quick Hits: Today's Top Stories
House GOP's Groundhog Day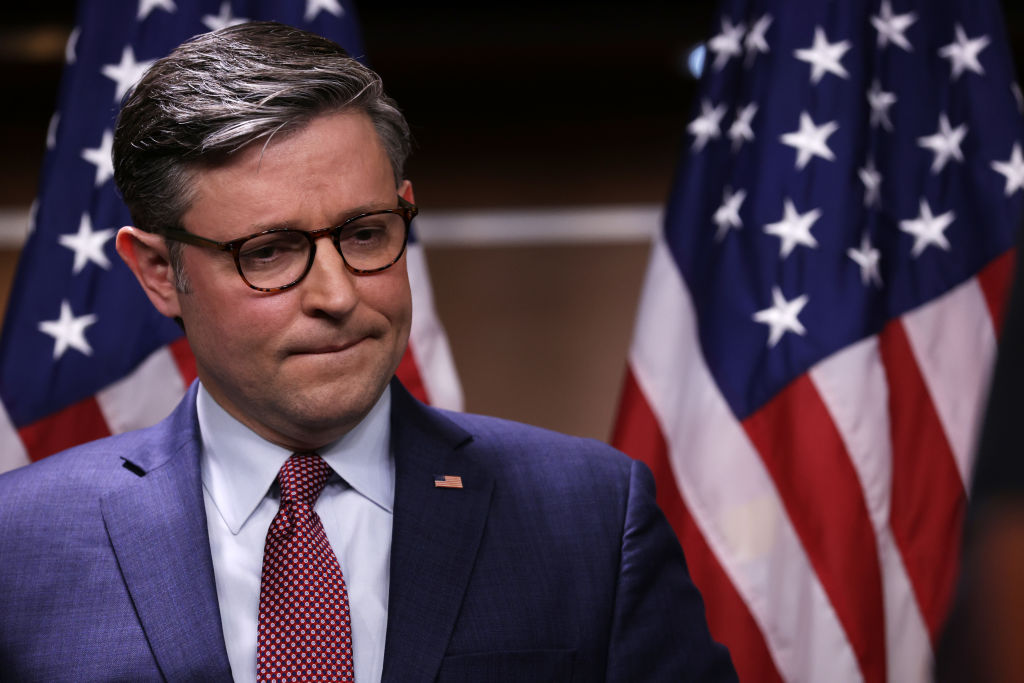 The government will run out of money in seven days. House leadership tried and failed this week to pass individual appropriations bills and is struggling to unite the Republican conference around a short-term spending measure to avert a government shutdown. Meanwhile, the Senate is preparing a stopgap of its own, and the speaker of the House faces the prospect of relying on Democratic votes to fund the government. 
Sound familiar?
Speaker Mike Johnson, barely two weeks into his new gig, finds himself in much the same position as his predecessor Kevin McCarthy was back in September. Sure, Johnson has made fewer enemies on Capitol Hill than McCarthy (so far) and there don't appear to be any hardline GOP members threatening his speakership (yet), but the new speaker is facing the same challenge of uniting a disparate conference around a spending plan with only days to spare.