Biden's Taiwan Defense Vow Gets Mixed Reception on Capitol Hill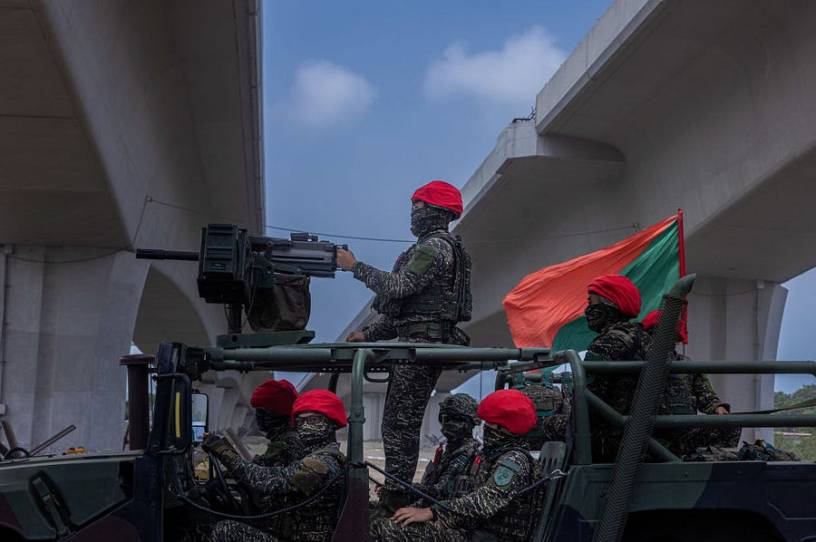 A lot can change in two decades.
In 2001, then-Senator Joe Biden denounced President George W. Bush for suggesting he would use American troops to defend Taiwan if it were attacked by China. Administration officials said afterward that American policy had not changed, prompting Biden to write in an op-ed the next week that the longtime approach of "strategic ambiguity" was being replaced with "a policy of ambiguous strategic ambiguity."
"It is not an improvement," Biden wrote.
"Ambiguous strategic ambiguity" is now an apt description of Biden's approach to Taiwan as president. Four times since last summer, the president has said America would come to Taiwan's defense if attacked by China. Each time, Biden administration officials have claimed American policy has not changed.