A Special Counsel for Hunter
Happy Monday! If you extrapolate Justin Fields' stats from the Bears' preseason opener on Saturday to a full 17-game season, he would throw for approximately 24,000 yards and 375 touchdowns—about 4.4 and 6.8 times the NFL single-season records, respectively.
If you're interested in doing this kind of important math on a daily basis, a reminder that we're looking for a new editor of The Morning Dispatch. Click here for more information!
Quick Hits: Today's Top Stories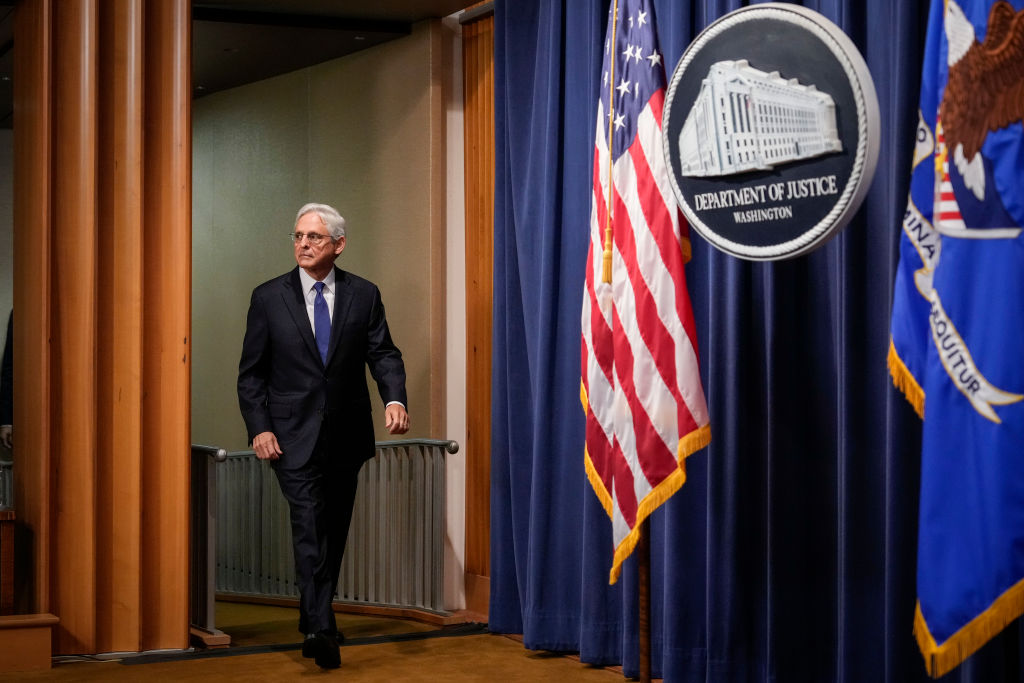 In late June—shortly after IRS whistleblowers alleged U.S. Attorney David Weiss of Delaware had been stymied in his investigation of Hunter Biden—Attorney General Merrick Garland defended his decision not to appoint the federal prosecutor as a special counsel. "Mr. Weiss has more authority than a special counsel would have," Garland said. "He had—and has—complete authority to bring a case anywhere he wants, in his discretion."
Fast forward to Friday, and the attorney general was singing a different tune. "On Tuesday of this week, Mr. Weiss advised me that in his judgment, his investigation has reached a stage at which he should continue his work as a special counsel," Garland told a hastily assembled group of reporters. "Upon considering his request, as well as the extraordinary circumstances relating to this matter, I have concluded that it is in the public interest to appoint him as special counsel."