Will SCOTUS Can College Affirmative Action?
Happy Wednesday! We joked recently about a rash of cheating scandals hitting niche sports. Just when we thought we were out of the woods: It seems cheating allegations have divided the professional cornhole community after revelations that players boil, sand, and hammer, or soak  their beanbags in vinegar in pursuit of a lighter, slicker toss.
"I think it's funny that anyone believed it would be all friendships and rose petals forever in cornhole," one aficionado commented. "Now the dirty underbelly is being exposed."
Quick Hits: Today's Top Stories
Affirmative Action on the Ropes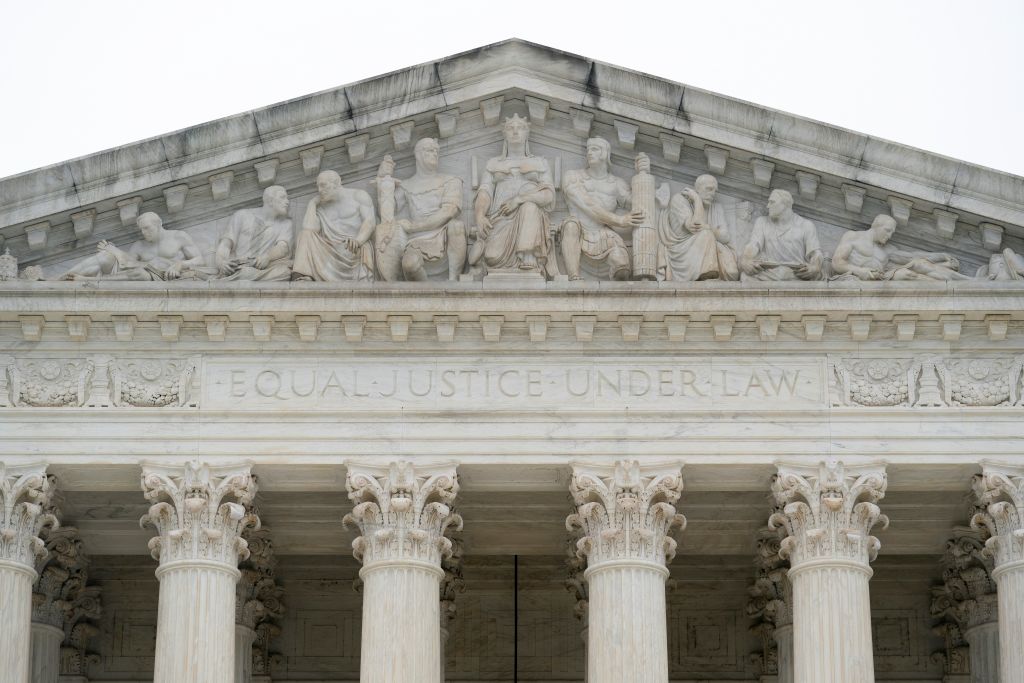 When the Supreme Court weighed in on the use of affirmative action at University of Michigan Law School back in 2003, it narrowly held that the practice could continue "to further a compelling interest in obtaining the educational benefits that flow from a diverse student body." But writing for the 5-4 majority, Justice Sandra Day O'Connor seemed to put an expiration date on the ruling: "We expect that 25 years from now, the use of racial preferences will no longer be necessary to further the interest approved today."
She may have been off by five years.
Keep reading with a free account
Create a free Dispatch account to keep reading
Get Started
ALREADY HAVE AN ACCOUNT? SIGN IN