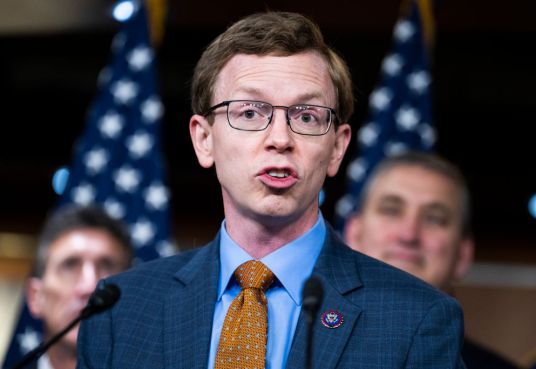 A group of Republicans is joining Kevin McCarthy and the House Freedom Caucus in hardline negotiations.
Undeterred by his failed bid for a House seat, Hung Cao considers jumping into an even tougher race.
A blockade cutting off a disputed region between Armenia and Azerbaijan may restart a simmering conflict.