The Dangerous Radicalism of Longing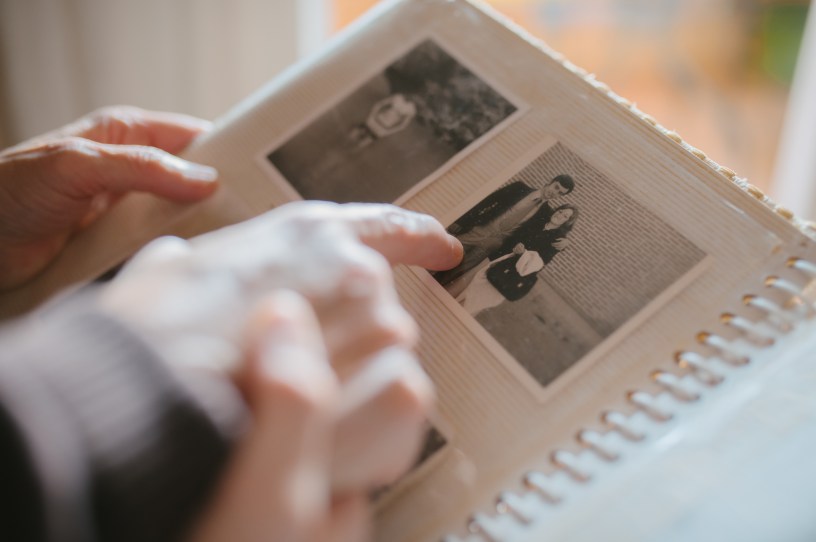 (via Getty Images)
Dear Reader (including those of you who were right about the deep state all along),
In a recent episode of Daryl Dixon, the new Walking Dead spinoff, Daryl says, "You can't miss what you never had." And for some reason I keep thinking about it.
According to the internet, this is originally a Hunter S. Thompson quote, though I suspect someone said it before him. This is one of those sayings that sounds profound and wise but isn't actually true. Or at least to the extent it's true, it really depends on context and the definitions of "can't" and "miss."
I think an enormous number of our problems come from people who miss things they never had. Just off the top of my head: Palestinians miss having a viable country, but have never had one. Lots of people who grew up without siblings, or fathers, or best friends miss having such people in their lives a great deal. People who had bad experiences in high school, or who never went to college, miss things they never had.
You're out of free articles
Create an account to unlock 1 more articles