Happy Monday! Huge news for our Maine contingent from over the weekend: We're finally getting a moose emoji.
Between that and 🦞, Esther can now summarize her childhood with just two taps.
Quick Hits: Today's Top Stories
'Let Us Strive on to Finish the Work We Are in'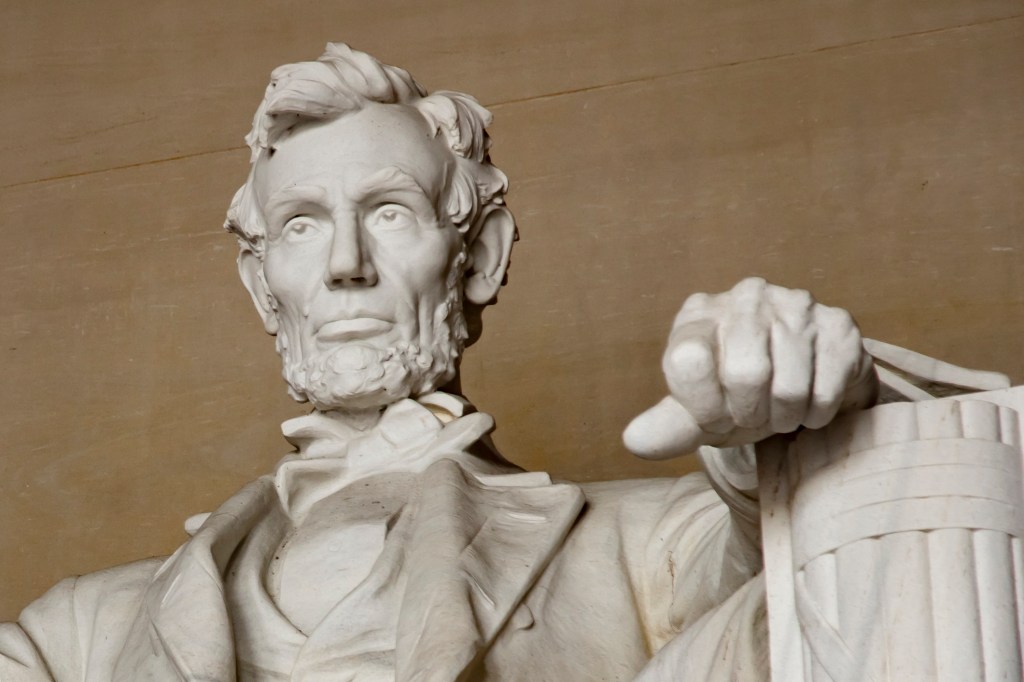 In lieu of a full item today, please take a moment to read a war-weary Abraham Lincoln's second inaugural address, widely considered to be one of the greatest pieces of presidential oratory in American history. It was delivered on March 4, 1865, and Lincoln was assassinated on April 15, 1865.
Fellow countrymen,