The Regulatory Battle over Abortion Pills Heats Up
Happy Tuesday! Not to brag, but Declan accurately predicted which three women were going to get sent home like ten minutes into last night's episode of The Bachelor.
Quick Hits: Today's Top Stories
Fighting at the Pharmacy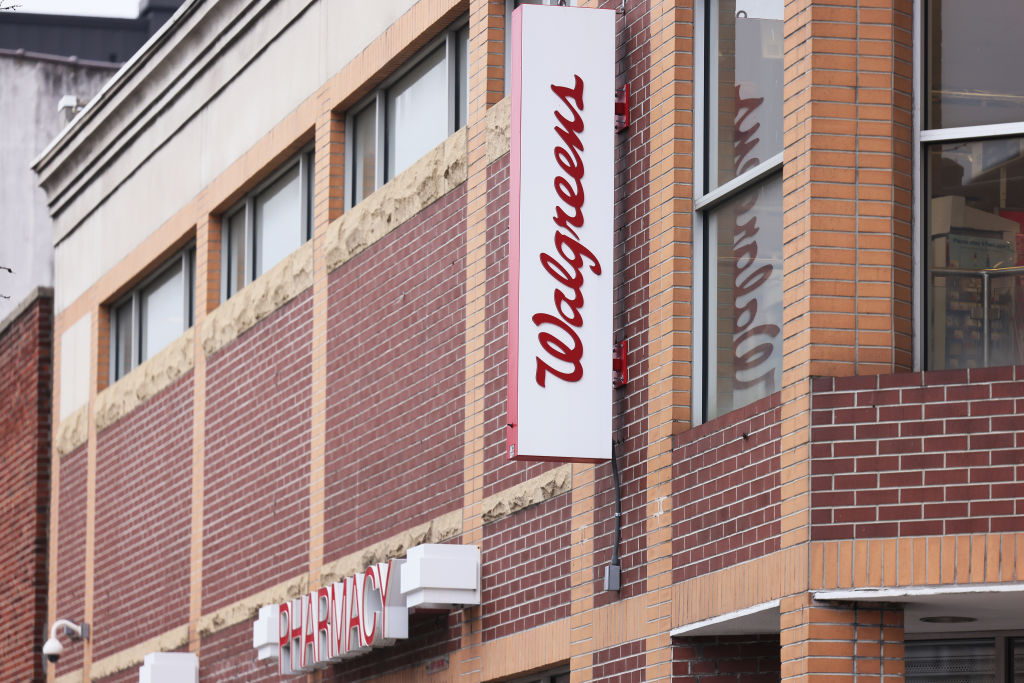 In a post-Roe world, pro-life protesters haven't given up picketing and praying outside abortion clinics or courthouses. But they've added a new venue to their list: the corner of happy and healthy.
A group of protesters broke into Walgreens' annual shareholder meeting in January to decry the pharmacy chain's initial decision to sell abortion pills, and others have picketed outside chains like Rite Aid and CVS in recent days. But after Republican officials in 21 states threatened legal action, the pharmacy chain recently said it won't sell abortion pills in—or mail them to—those states, prompting backlash from those who support abortion access. States haven't stopped wrangling over all abortion regulations, but pill abortions have taken a leading role in fights over access.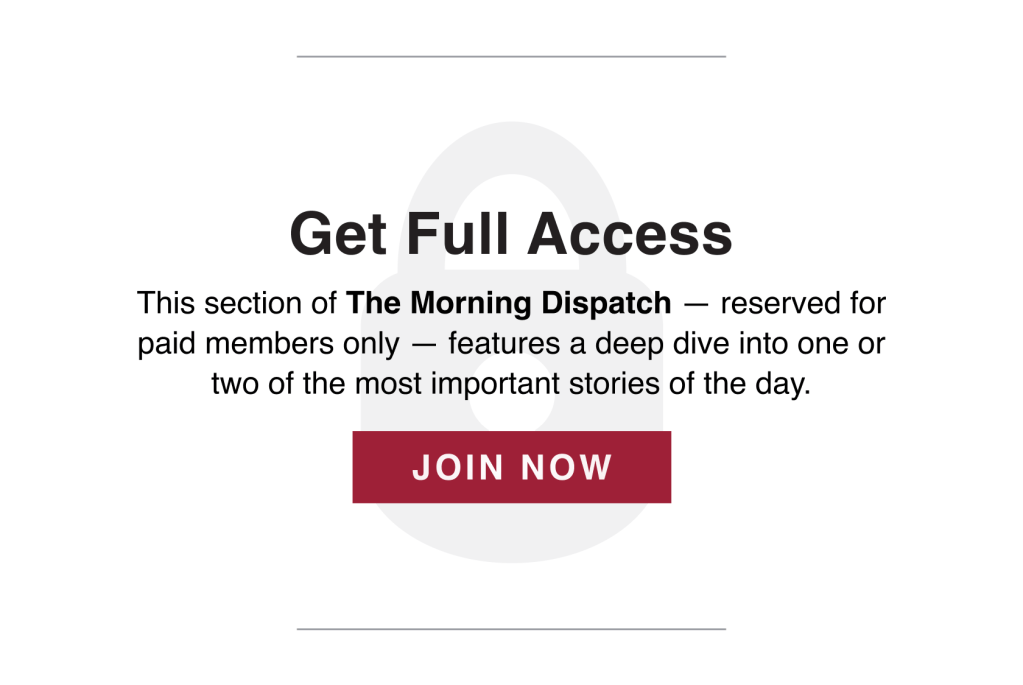 Knives Out for Khan
You know that old adage, "If you don't have anything nice to say, don't say anything at all?" Turns out there's an addendum: "If you don't have anything nice to say, don't say anything at all—unless you can publish your criticism in the opinion section of the Wall Street Journal."
Keep reading with a free account
Create a free Dispatch account to keep reading
Get Started
ALREADY HAVE AN ACCOUNT? SIGN IN