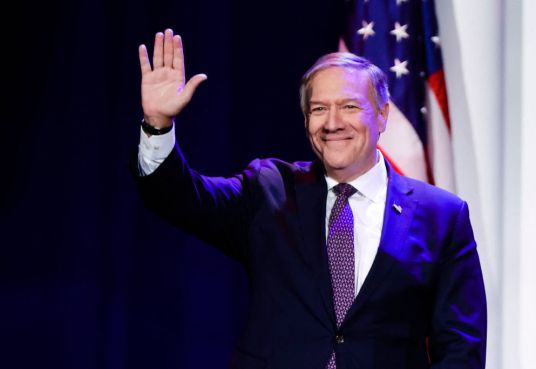 The former secretary of state signals a willingness to pivot on China policy and acknowledges Trump administration failures on North Korea.
Easy access to loans and high demand for products inflated the tech industry. Now it has lost both.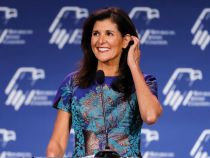 Two existing Haley groups form the foundation of a possible 2024 bid.