If Life Was a Movie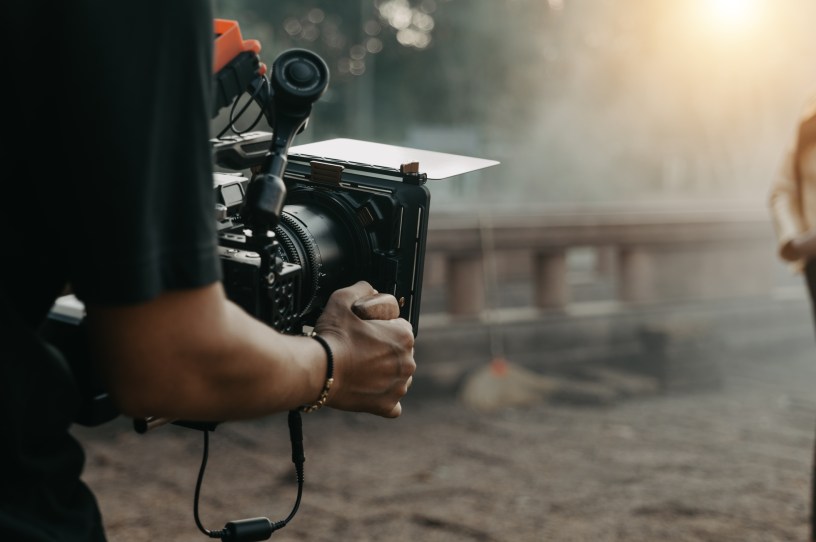 Close up on man holding a video camera. (Getty Images)
Dear Reader (particularly a certain former-governor-turned-disc-jockey who's in need of common sense and a new set of wheels),
I have this weird trick I use when I'm trying to figure out what I think about complicated or controversial events. I ask, "What if this was a movie?"
I don't mean a highly fictionalized movie "inspired by real events." I mean a serious effort to tell what happened that's true to what actually happened. But I also don't mean a documentary. I mean a movie—or I guess a novel—that has heroes and villains. In Cold Blood—both the book and the movie adaptations—is a good example of what I'm getting at.
Think about it this way. You know that scene in Apollo 13 where the engineers have to MacGyver an air filter out of random stuff that's on board the ship? "We've gotta find a way to make this fit into the hole for this—using nothing but that."