Congress Avoids a Shutdown
Happy Monday! Among those anxiously anticipating a government shutdown were former President Jimmy Carter's birthday party planners at the Carter Library, who moved the 99-year-old's celebration up a day in case the government ran out of money. Although we're happy Carter's birthday went off without a hitch this weekend, we're even happier that the National Park Service's annual Fat Bear Week contest is still on!
Quick Hits: Today's Top Stories
A Shutdown Averted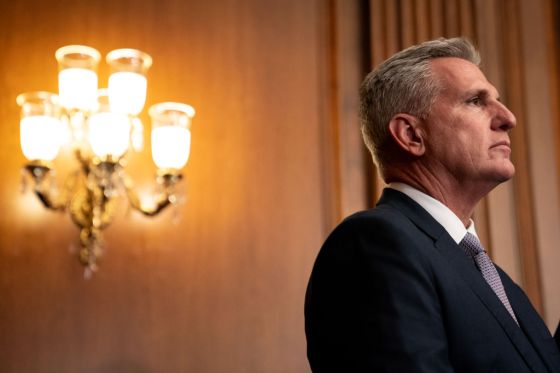 It was a weird week on Capitol Hill. But hey—what's new?
On Friday, we thought the most bizarre moment of the week might be Rep. Debbie Wasserman Schultz, a Democrat from Florida, rising in opposition to a heretofore unthinkable Republican-led continuing resolution (CR)—a stopgap measure to keep the government funded before all 12 appropriations had passed—to warn that the bill's GOP backers wanted to "defund the police."
But that Alice-Through-the-Looking-Glass effort was nothing compared to what ensued on Saturday, when a sitting Democratic member of Congress, Rep. Jamaal Bowman, pulled a fire alarm in a very-much-not-on-fire House office building, in what seemed to be a stalling tactic to give his caucus time to read a different, Republican-backed CR to fund the government through November 14. (He claimed, rather absurdly, that it was an accident.)