Inflation Staying Stubbornly High
Happy Monday! Tennessee over Alabama, Padres over Dodgers, Jets over Packers? What a weekend for underdogs.
Quick Hits: Today's Top Stories
Inflation Staying Stubbornly High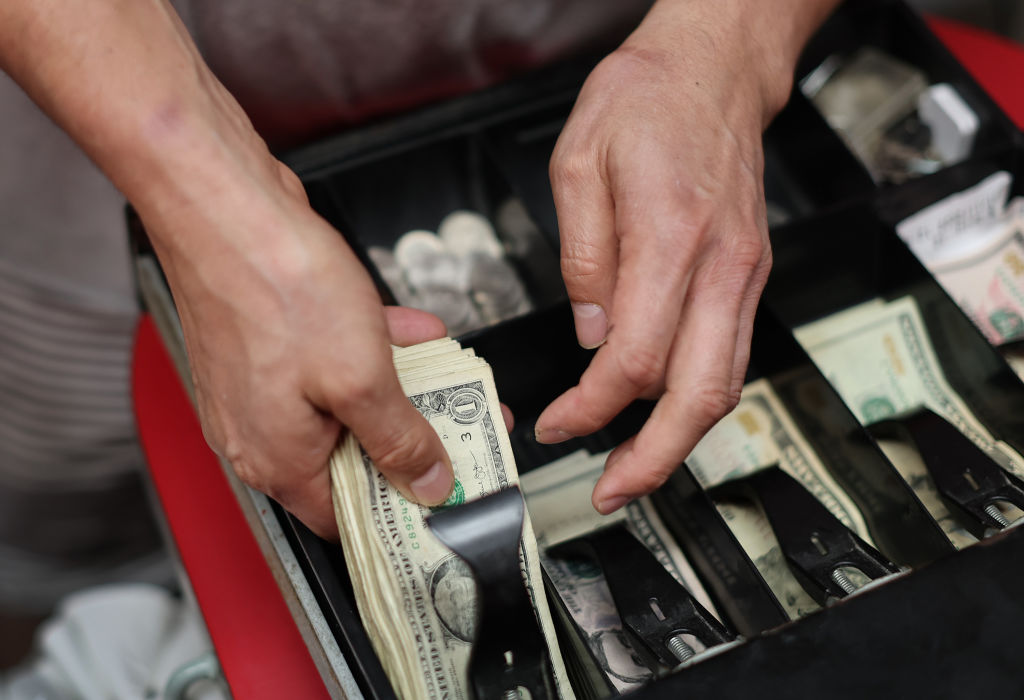 The S&P 500 rose 2.6 percent on Thursday—its sixth-best performance of 2022—after the Bureau of Labor Statistics (BLS) released its consumer price index (CPI) report for September. But if you think that means the data had anything positive to say about inflation, you've got another thing coming.
On paper, according to the BLS, the annual rate of inflation ticked down slightly in September, from 8.3 percent in August to 8.2 percent last month. But that figure is becoming increasingly irrelevant in the fight against higher prices, as it says more about trends from last fall than this one. Mechanically speaking, that year-over-year drop from 8.3 percent to 8.2 percent comes from swapping out September 2021's month-over-month figure—0.41 percent—for September 2022's 0.386 percent.
Monthly inflation of 0.386 percent is still way too high. Not only does it come out to an annualized rate going forward of 4.6 percent—well above the Federal Reserve's 2 percent target (though that's based on PCE inflation, not CPI)—but it was double what most economists expected, and it's going in the wrong direction. Month-over-month inflation was ever-so-slightly negative in July at -0.0193 percent, and a manageable 0.118 percent in August. Add in the fact that core inflation—which is seen as more predictive of future trends because it strips out the most volatile sectors, food and energy—remained elevated in September and reached a 40-year high on an annual basis, and it starts to make sense why the S&P 500 gave up nearly all its ill-begotten Thursday gains 24 hours later, heading into the weekend down 2.37 percent.