Congress Wades Into D.C. Crime Policy
Happy Monday! Toblerone chocolate bars will no longer feature the iconic Matterhorn mountain peak on their packaging because the candy's manufacturer is moving some production from Switzerland to Slovakia. Under the 2017 Swissness Act, national symbols are reserved for products that meet various "Swissness" criteria.
Quick Hits: Today's Top Stories
D.C. Facing Congressional Oversight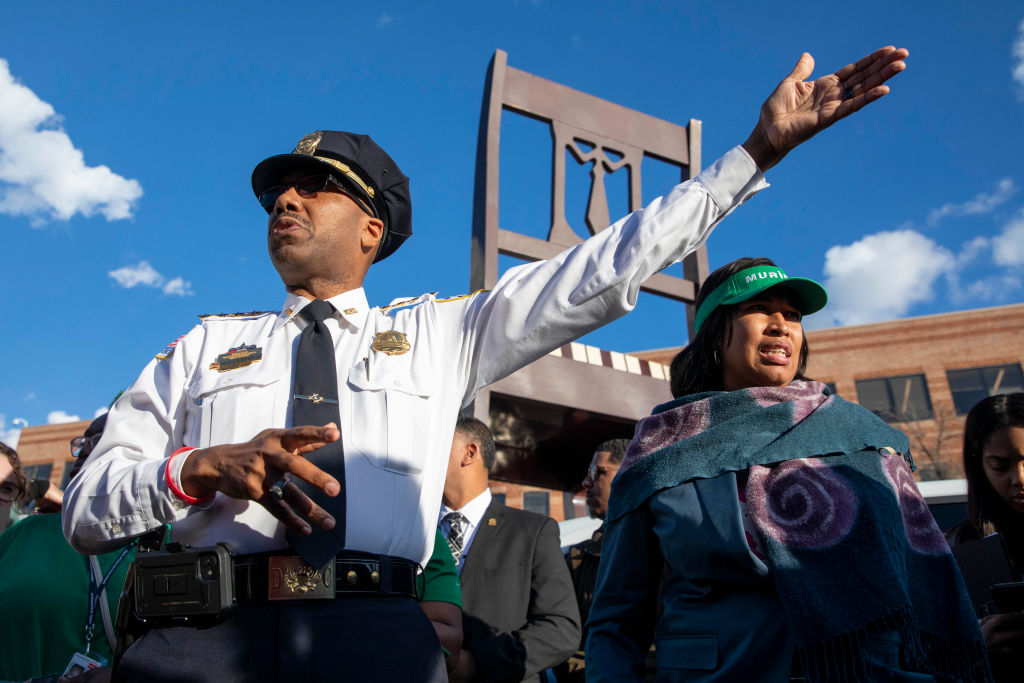 Pop quiz: Which Democrat said the following?
The fact that more than half a million Americans live in the District of Columbia and are denied a single voting representative in Congress is clearly a historic wrong, and justice demands that it be addressed.
Trick question: It wasn't a Democrat. It was Mike Pence, circa 2007.