MLK on the Emancipation Proclamation
Happy Monday! The Beyhive can finally rest easy: Brazilian Justice Minister Flávio Dino made clear over the weekend he is not investigating Beyoncé in connection with the pro-Bolsonaro riots that took place earlier this month.
Noticeably silent about Shakira, though.
Quick Hits: Today's Top Stories
'There is Too Much Greatness in Our Heritage to Tolerate the Pettiness of Race Hate'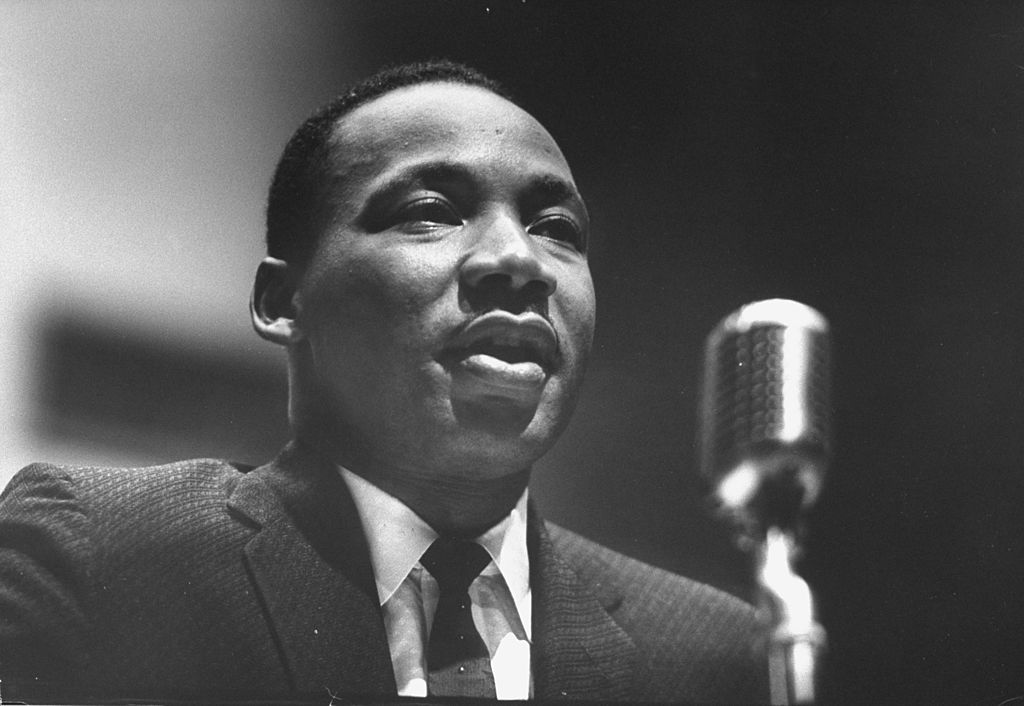 In lieu of a main item today, please take a few minutes to read (or listen to) Dr. Martin Luther King, Jr.'s speech commemorating the 100th anniversary of Abraham Lincoln issuing his Preliminary Emancipation Proclamation. Delivered in New York City on September 12, 1962, King's address made sure to celebrate the United States' founding ideals—and the ideals Lincoln espoused in the Proclamation—before turning to the myriad ways the country was failing to live up to them. Here are some key passages:
If our nation had done nothing more in its whole history than to create just two documents, its contribution to civilization would be imperishable.